Music Education Major (B.Mus.)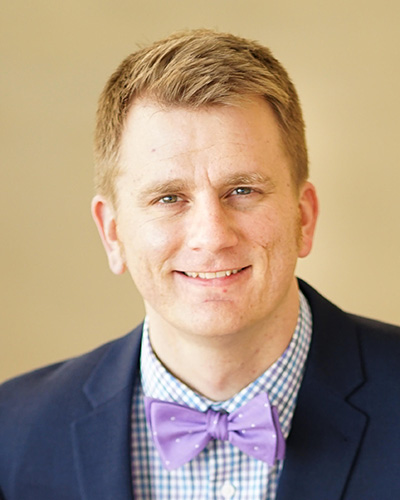 Combine your passions with a degree in music education. As a music education major, you'll immerse yourself in the world of music and all that it has to offer while learning how to educate the next generation of music aficionados. 
You'll study music, history, literature, and perform. By your sophomore year, you'll apply to Cornell's Teacher Education Program, and dive deep into the experiential learning opportunities Cornell offers its future educators—plenty of practicum time in classrooms working with real students. 
As a music education major, you'll be learning One Course At A Time, but in a truly interdisciplinary manner that only a liberal arts education can provide.