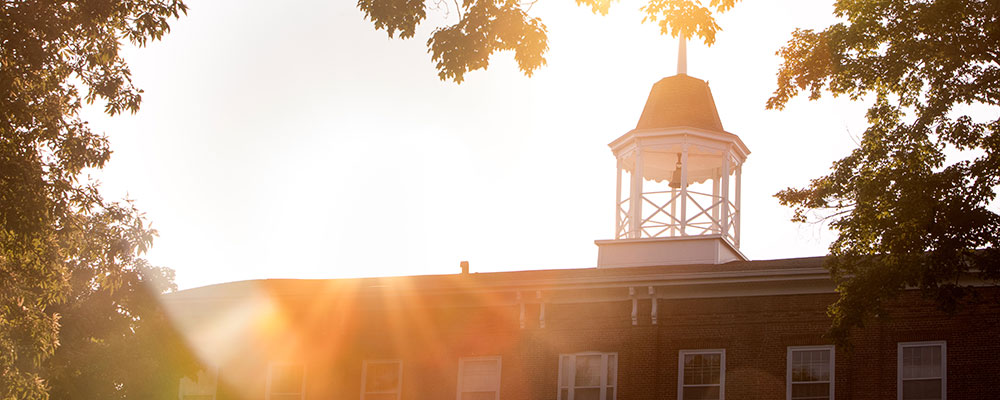 Cornell's history graduates have honed their ability to speak cogently and write with clarity. They can read and interpret a variety of texts and documents. Our history graduates are aware that ideas, institutions, and patterns of behavior develop over time, and an understanding of the historical context of human existence is central to their liberal arts education. These skills serve our graduates well not only in their future careers but also if they continue their education in graduate school. 
According to Payscale.com, history graduates earn on average $65,000 a year. 
The U.S. News reports that many history graduates work in the private sector conducting research, attend law school, and become educators, archivists, librarians, and museum curators. 
Policy fellows
Department heads
Research and communication specialists
Senior vice presidents
Teachers
Coaches
Interpreters
Program coordinators
Executive directors
Librarians
Collections cataloguers
Professors
Archivists
Attorneys
Editors
Chief development officers
Foreign service officers
Education
Law
Human rights
Publishing
Library sciences
Museums
Politics
Comparative politics
J.D. (law)
Maritime archaeology
International studies
Public health
History
Archives and public history
Business administration
European history
Military history
Art history
Oklahoma City School of Law
American University
University of Southampton, United Kingdom
University of Denver
Boston University of Public Health
University of Missouri-Kansas City
New York University
Regis University
University of Iowa College of Law
American Public University System
Norwich University
University of Iowa
University of Delaware