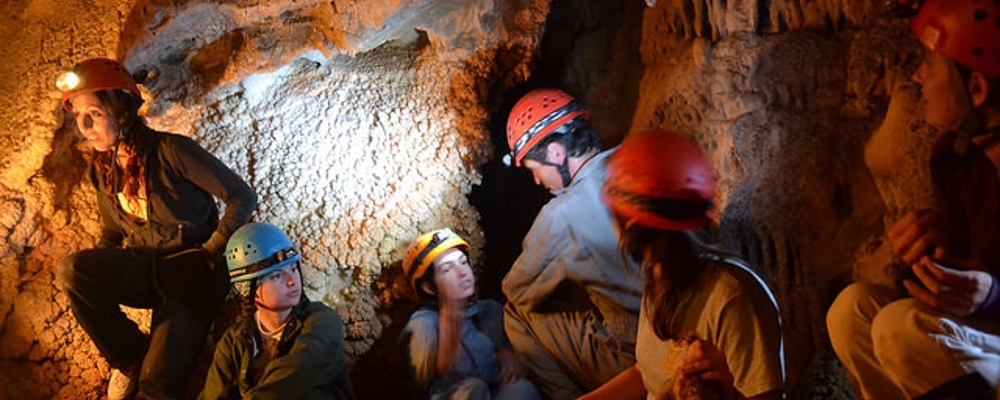 As a geology major at Cornell, you'll be immersed in research experiences, honing critical skills essential to a career in geology. You'll also conduct a capstone research project, a requirement that you'll love. Depending on your interests, your research might take you to one of the following places:
Greece
Norway
Australia
New Mexico
Portugal
The Dominican Republic
The Bahamas
Missouri
California
You might work with faculty on their research.
Funding for student research
If you participate in one of our summer research opportunities, you'll most likely be paid a stipend and your travel and living expenses are covered. Your funding may come from several sources:
The geology department's Hendriks Student Research Fund
External grants from the National Science Foundation
Conferences and presentations
As a geology major, you'll present the results of your research at regional and national professional meetings, as well as the annual Cornell Student Symposium.