Department of Art & Art History
Immerse yourself
Cornell College offers majors in art history and studio art, with numerous options for independent studies to tailor an education to your interests. The art department has a twofold approach to art education: it teaches you to make art and respond to art. Its faculty teach art principles that apply to any media and will not go out of date. Its lessons are broad, they run deep, and they will last a lifetime. Cornell art and art history students become tomorrow's leaders as artists, educators, architects, curators, production supervisors, and art administrators. They are articulate and creative, they can read analytically, write with clarity, and communicate verbally.
Learning without boundaries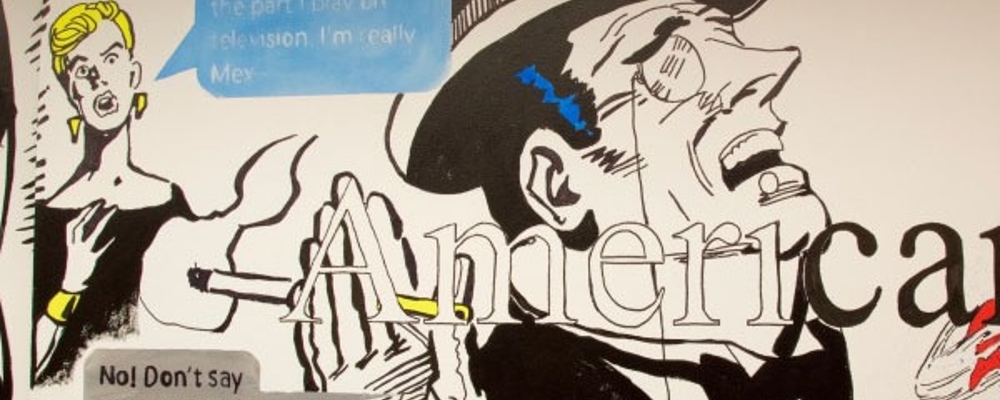 Study abroad in Italy or elsewhere.
Travel with your classmates for a block on an off-campus course to study art and architecture up close.
Take a field trip for a day or longer to nearby museums.
Complete an internship to build up your work experience. 
Recent majors have completed internships at the National Museum of American History, Cedar Rapids Museum of Art, the Ceramics Center in Cedar Rapids, Metropolitan Museum of Art in New York, Mexican Museum in San Francisco, Minneapolis Institute of Art, Museum of Contemporary Art in Chicago, Philbrook Museum in Tulsa, Puerto Rican Museum of Art, Rochester Art Center, and Russian Icon Museum in Boston.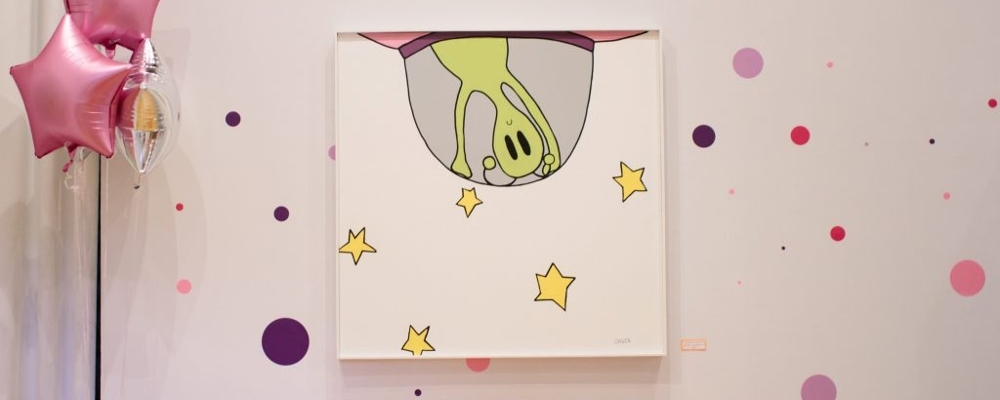 Art awards
The fine arts scholarship application is due by March 1, as is a portfolio of 5 to 15 pieces of work. Work may be submitted as email attachments, as a PowerPoint, on a CD, DVD, flash drive, or as original work.
Find out if you will be awarded a scholarship: