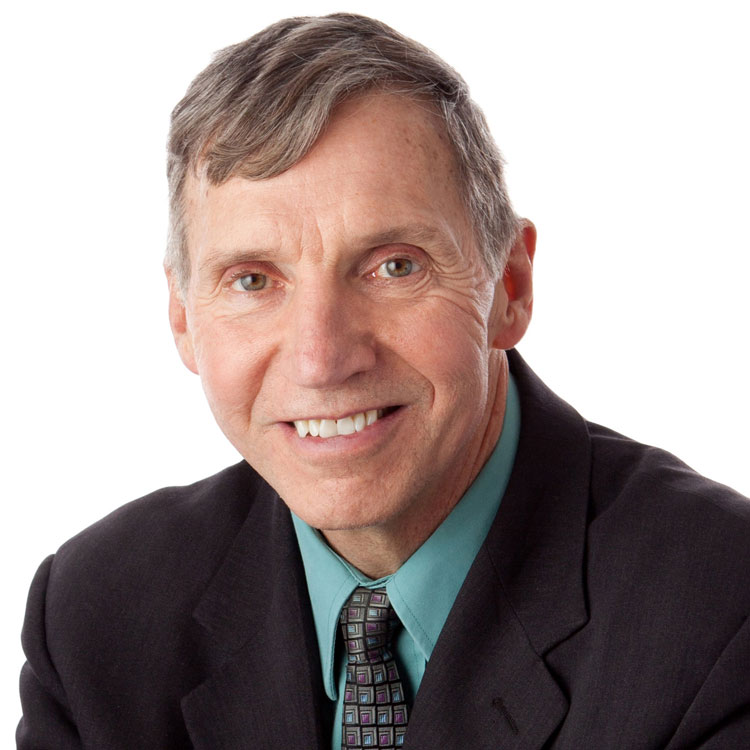 "My time at Cornell was one of my many blessings in life. Never before or since have I been given the time to learn in such an uninhibited way, the freedom to try activities I'd never considered, and the opportunity to mature in relation to others."
David Hilmers '72 is an associate professor in the departments of internal medicine and pediatrics at the Baylor College of Medicine in Houston. Prior to medical school he was a Marine Corps Colonel, aviator and electrical engineer, and served as a NASA astronaut on four space shuttle missions.
The Liberal Arts
Learning for life
The basis of the Liberal Arts is holistic learning that prepares you for any career, including those that have not yet been invented. Cornell strives to prepare you through teaching transferable skills that are valuable on all paths.
You will learn to think critically, problem-solve, and communicate effectively. You will also learn about diversity, ethics, citizenship, and well-being.
Ultimate flexibility
The Liberal Arts emphasizes exploring a variety of subjects, and Cornell College's One Course At A Time curriculum allows you to pursue your interests as you discover them. If you find unexpected passions, you don't have to wait an entire semester to change direction; you can make quick adjustments to make sure that you are pursuing your greatest interests. With the ability to quickly change your course plan, you can more easily pursue a double major.
The benefits don't stop when you graduate
Cornell College graduates are living the liberal arts dream all around the world—still learning, still changing, and contributing their valuable skills to their communities. See what happens After Cornell