Off-Campus Studies Photo Contest
We want to see your off-campus study experiences in photos! 
$75 first place prize
$50 second place prize
$25 third place prize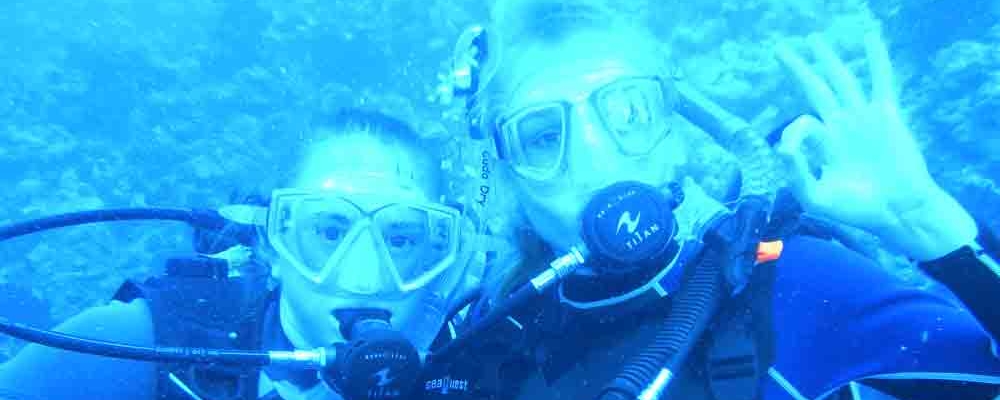 Contest eligibility
Share your off-campus studies experience with the Cornell community. You are eligible if:
You are an enrolled Cornell student
You have studied off-campus while enrolled at Cornell (either domestically or abroad)
Your photographs were taken within the current contest year
You took the photograph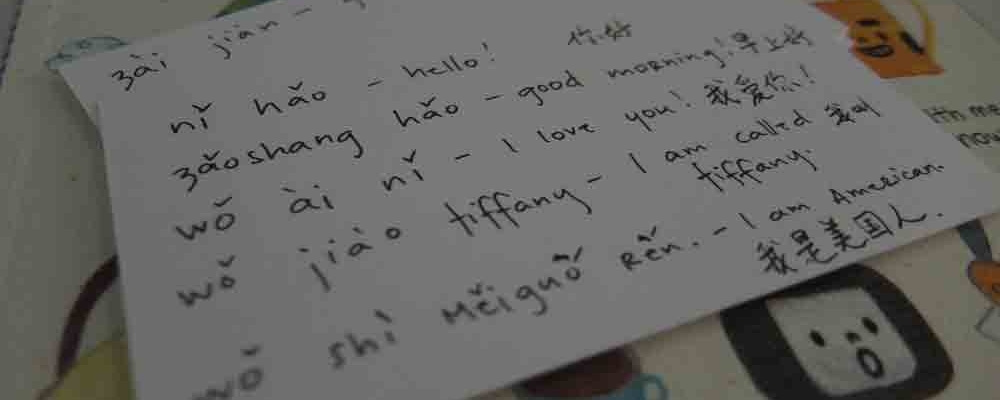 Contest requirements and rules
Include your name, photograph location, and a title for your photograph. Feel free to include a story about the day you took the photograph. 
You can submit one photograph per program or location
Submit high resolution photos (at least 2880 x 1800 pixels) as digital (.jpg or .png) copies
In the naming convention of each .jpg or .png, include your first initial, last name, expected graduation year, title, and location
Example submission:
File naming example 1
CStrayed21-Bridge-to-the-Gods-Pacific-Crest-Trail.jpeg
File naming example 2
RWest20-Black-Sheep-and-Grey-Falcon-Yugoslavia.png
All submitted photos may be used and reproduced by Cornell College for marketing and advertising purposes. 
Guidelines for taking culturally sensitive photographs
Have you taken the time to properly research and understand the cultural norms related to photography in the country you are visiting? 
Have you taken special consideration for subjects who may be vulnerable or have experienced hardships or tragedy?
What story does this photograph tell about the subject and their country? Is this an accurate portrayal of the context from the subject's perspective? If this photograph could be taken out of context, could you include captioning or additional information to provide this context? 
If this photograph is of an individual or small group in a non-public setting or of an extremely personal nature, or if this photograph could possibly embarrass, cause unwanted exposure to the subject or cast them in a negative light, please consider the following:

Have you personally introduced yourself and gotten to know the subject of this photograph?
Did you ask permission to photograph the subject? If the subject is a child, did you obtain their guardian's permission?
Have you shown this photograph to the subject? What was their reaction?
Would the subject want this photograph made public? Would the subject have concerns about this photograph being posted on social media?
Contest deadline
April 9, 2021 by 4:30 p.m.
Send all submissions to ocs@cornellcollege.edu.
If you want to share your photos on social media (not for submission), make sure to tag us @CornellCollege and use the hashtag #CornellTravels.