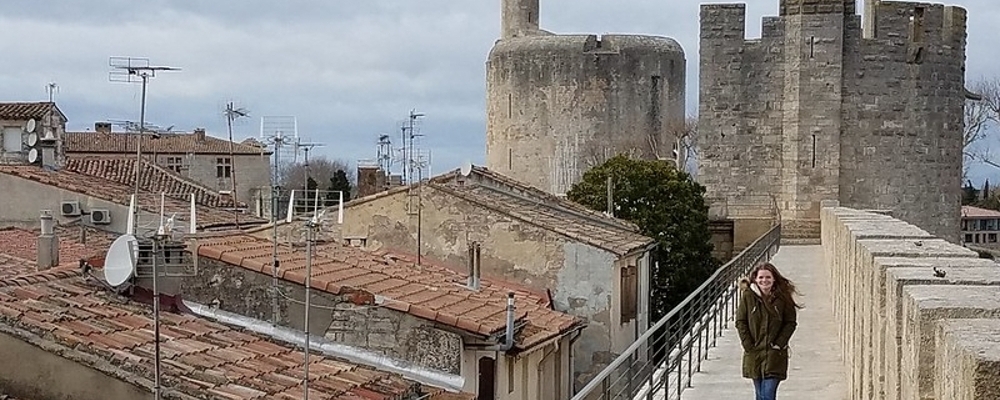 Your French degree prepares you for a range of careers working in international organizations, U.S. companies who do business on a global scale, the government, or non-profits scattered across the Francophone landscape. 
Editors.
Executives.
Fulbright English teaching assistants.
Game designers.
Learning behavior specialists.
Communications coordinators.
Teachers.
Trainers.
Translators.
Writers.
Business
Communications.
Game design.
Education.
Translation.
Literary translation.
Professional French.
International development practice.
Teaching and teaching certification.
Cardinal Stritch University
University of Arizona
University of Iowa
University of Wisconsin-Madison