Engineering Majors
Designing solutions for real-world applications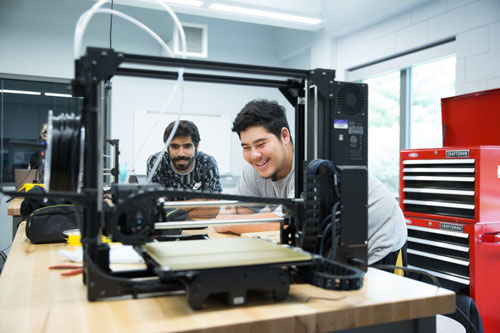 At Cornell, you will work in teams, writing reports, and giving presentations from your first engineering course on campus. These skills are important to employers. You will do hands-on projects in your courses that you can highlight on your resume.
Faculty will work one-on-one with you to review application materials and find internship opportunities, which then lead to job offers. We've had great success in placing our students in industries to pursue their specific engineering passions.
"Today's engineers need to be equipped to solve problems that do not yet exist. Engineering education provides the technical skills to solve the issues of today, but the liberal arts foundation will enable students to conquer the great challenges of tomorrow." Professor Brian Johns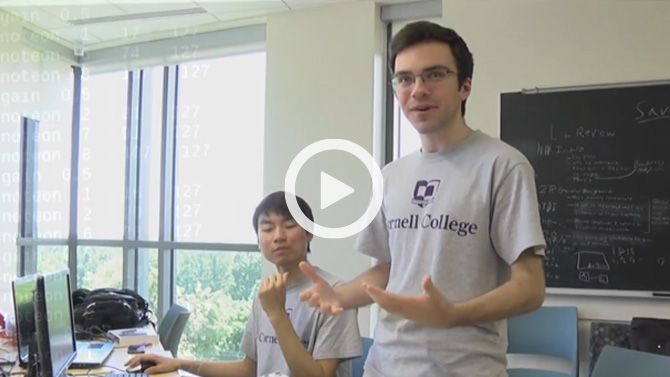 Engineering students design gesture-controlled piano
Engineering includes many subcategories.
Electrical, civil, and mechanical, to name a few. All these are governed by a set of fundamental concepts. In our program, we provide a clear understanding of the fundamentals and opportunities to apply them to solve problems. Once you are comfortable with the fundamentals, you can build upon them and be successful in any engineering field.
Engineering is strongly linked with environmental, economic, social, and political contexts, so a broad knowledge of engineering and a strong liberal arts background will be helpful in your career. It is a special skill to be able to communicate between specialties, a skill that many specialists don't have, but you will develop this skill in your coursework.
Many students arrive at Cornell anticipating that they will go into a specific type of engineering. After several years of coursework and internships, their interests often change. At Cornell, students are not set back like they would be if they chose a specialty. They do not need to change majors or take other introductory courses; instead, they continue on the path to graduate in four years.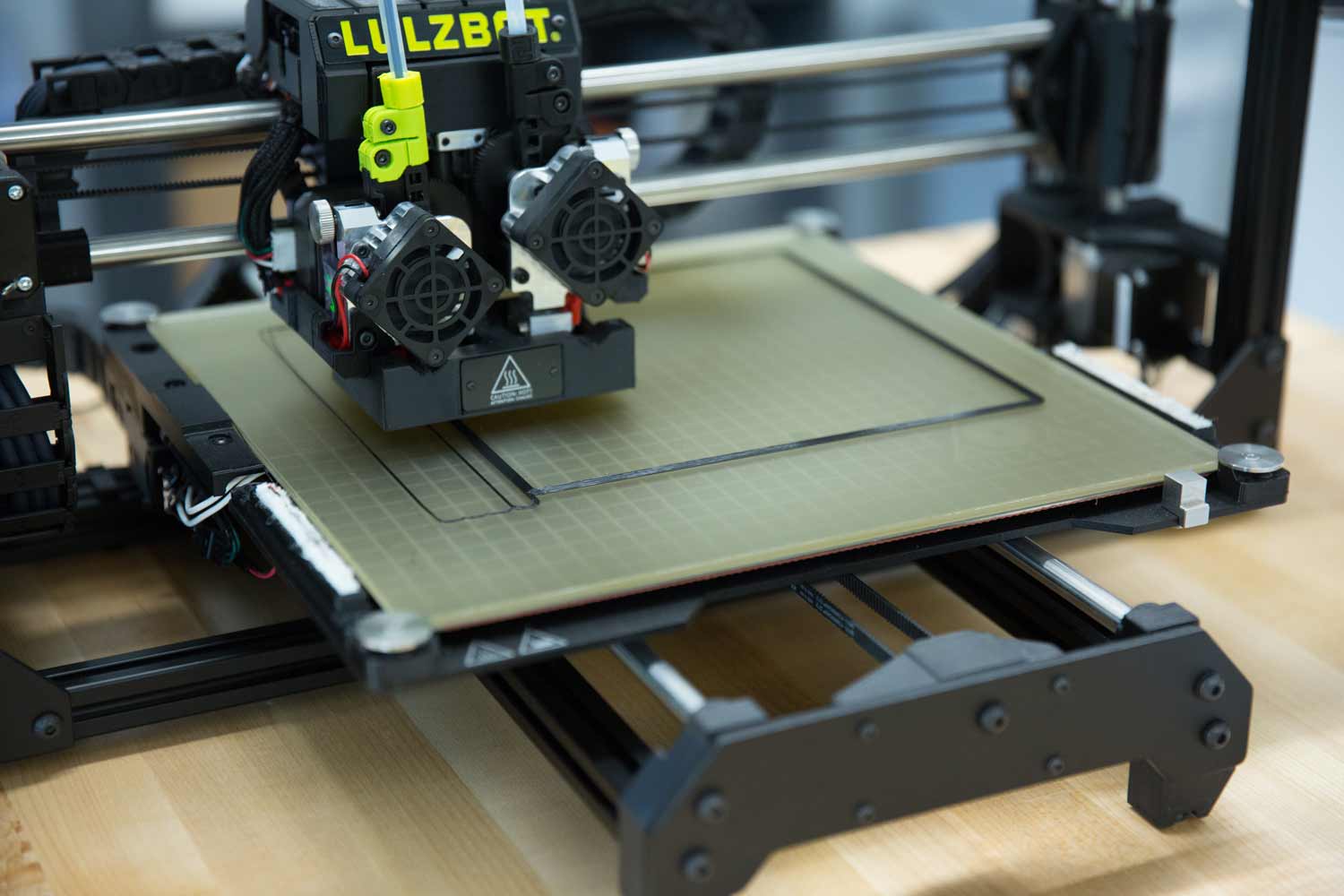 In our Fabrication Lab, you will have the opportunity to work with 3-D printers, an umbrella term often used for the fused deposition modeling machines in the Fabrication Lab. The nozzle heats up to nearly 600 degrees F, and the plastic filament is pushed through the nozzle. The machines deposit a paper-thin layer of plastic at a time. The hot nozzle that extrudes plastic is precisely controlled moving left, right, up, and down by motors. 
Small prints can be as fast as a half-hour; large-detailed prints can run overnight or up to several days. The machines are capable of printing something as large as a cube that has a side length of 1 ft. Larger designs can be completed by printing several pieces and attaching the pieces through mechanical and gluing methods.
Engineering internships
Faculty will work with you, one on one, to connect you with an internship in an engineering field that aligns with your interests. Some recent engineering internships include positions at: 
Illinois Department of Transportation, Peoria, IL

Sentera, Minneapolis, MN

Pilkington NSG, Naplate, IL

Microtek, San Diego, CA
Engineering Club
You can join Cornell's Engineering Club to further cement the relationships you'll be building with your fellow engineering students in the classroom and out of the classroom while focusing your time on activities that are relevant to the career you want to pursue.
Raquel Ruiz
B.S. in engineering & B.A. in music