Student Email
Students at Cornell College use Google Apps for email services.  The primary reason for going to Google Apps was to enable students more email storage space.  Please read the following information to connect to your email.
To login to Google Apps webmail, please go to the current students page.  http://www.cornellcollege.edu/student-gateway/index.shtml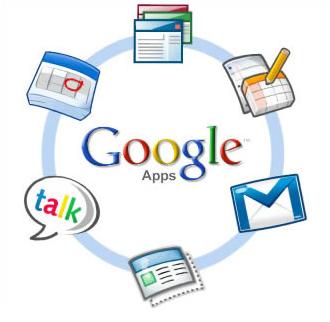 If you have any questions about your email or need help installing any applications, please contact the Information Technology Help Desk at extension 4357 or submit a Work Order Request and our staff will assist you as soon as possible.